The Best Electric Fat Tire Chopper Scooter For Sale 3000W 30Ah Lithium M8
Launched at 2021 ,Total new design , Updated Brushless Motor , SoverSky Electric Fat Tire Chopper Scooter Citycoco M8 has been the most popular model at US warehouse . At Sept , we will offer the Wholesale price with Free shipping for the promotion .
Features:
Made with a 3,000W QS Brushless motor supplying 124N/M Power
Max load for Rider weights of up to 550lbs
Stops at any time with the help of Front hydraulic Fork disc brakes
Max speed of 40MPH due to integrated Smart Controller
With 110V 5Ah charger , it only takes 4 hours to get full
60V 30Ah battery can supply 55 miles range
This electric Fat Tire scooter's design is strongly inspired by motorcycles. This is especially true when it comes to the design of the handlebar which reminds of classic choppers. Users have the freedom to adjust the angle of the handlebar to fit their height. Most importantly, the handlebar angle should allow the rider to sit in a comfortable upright position .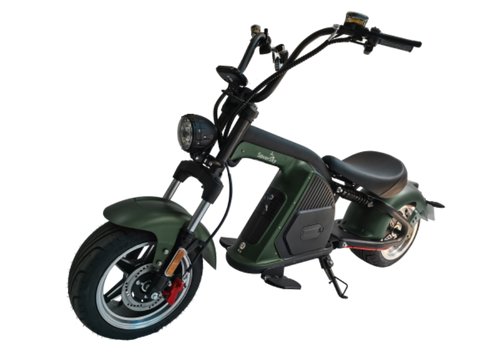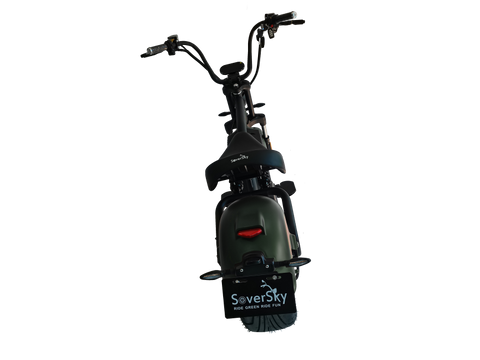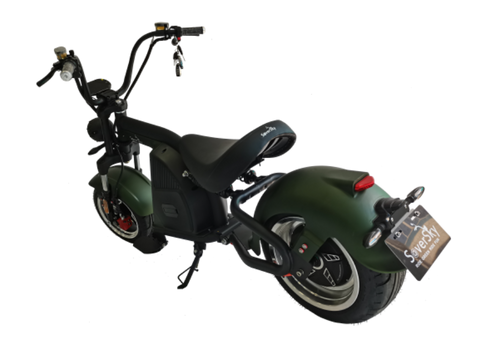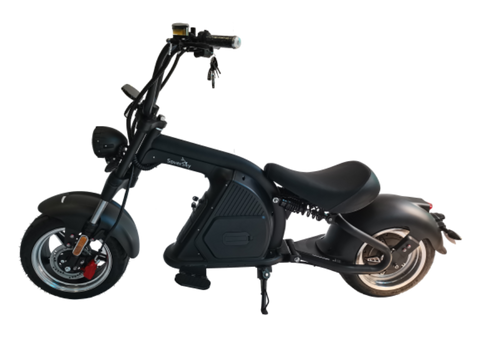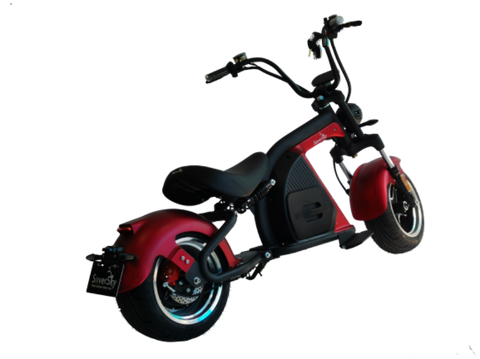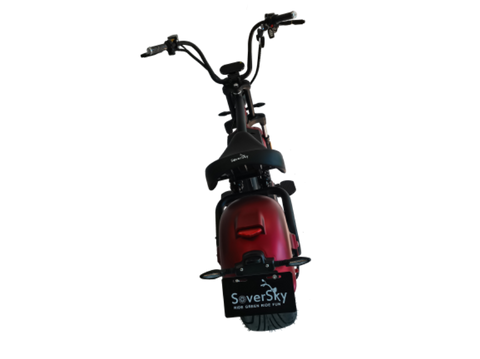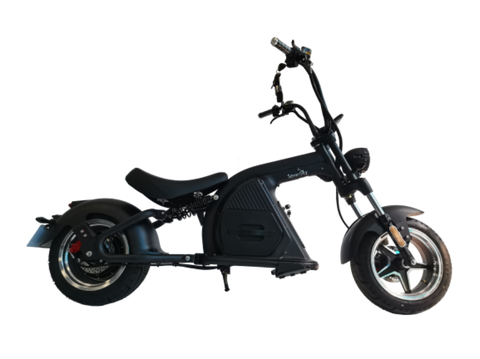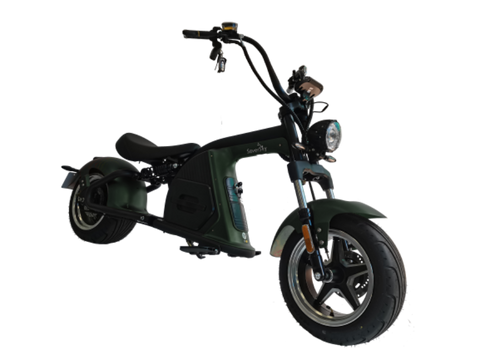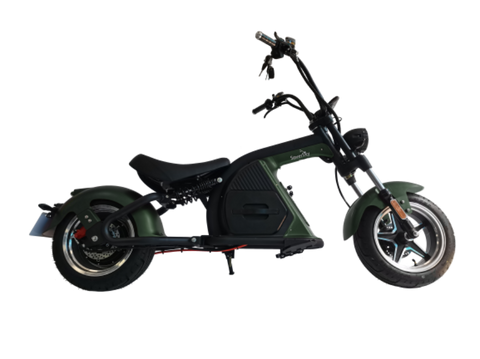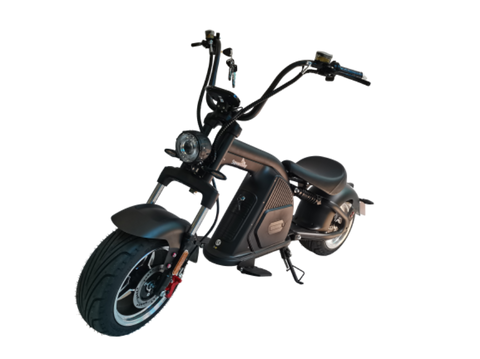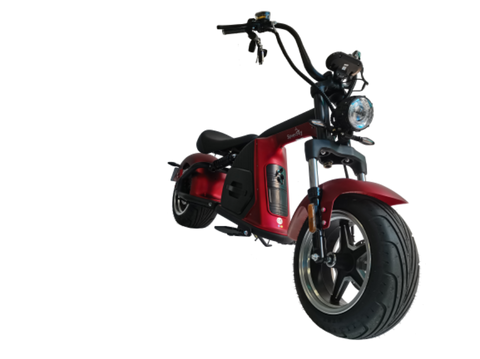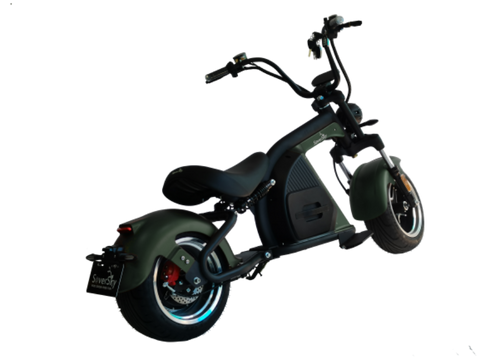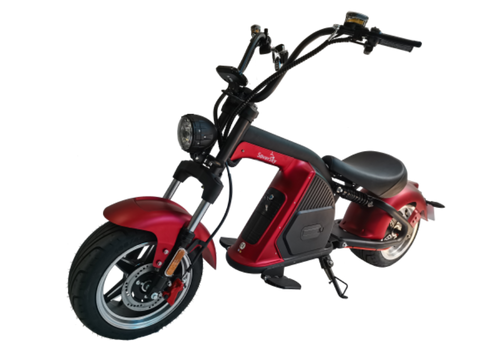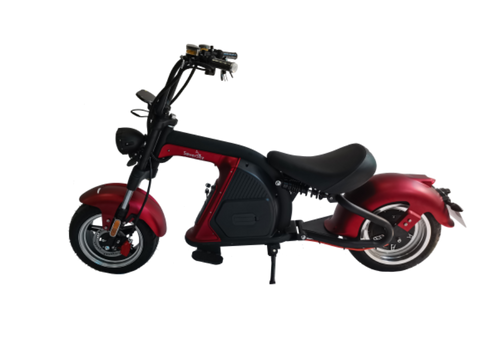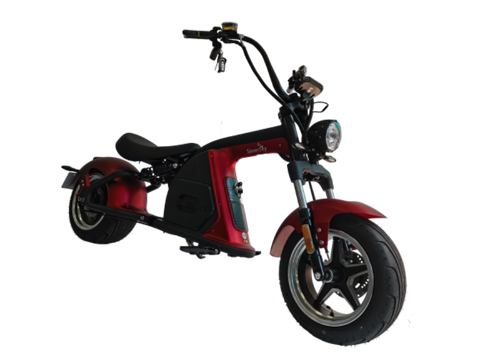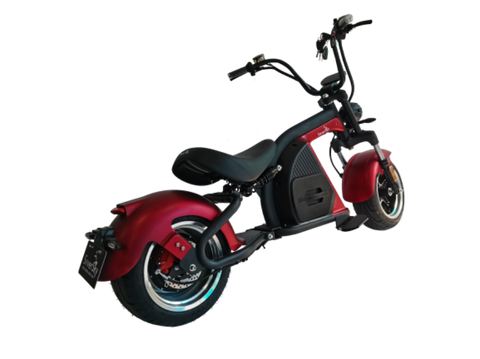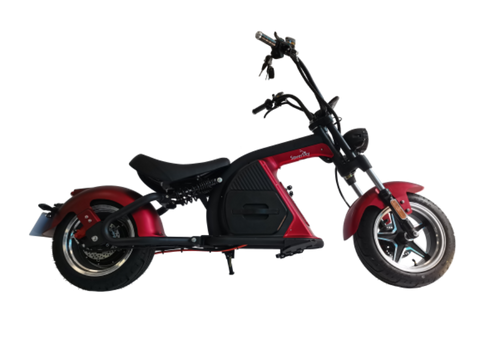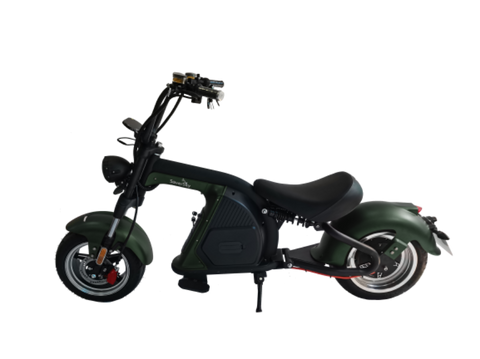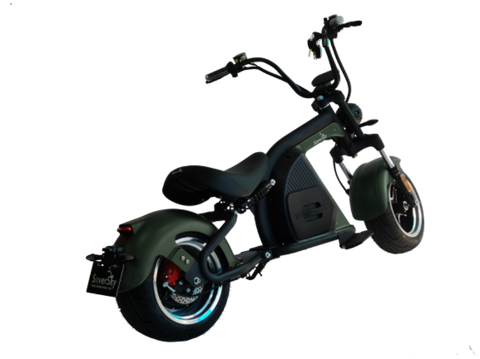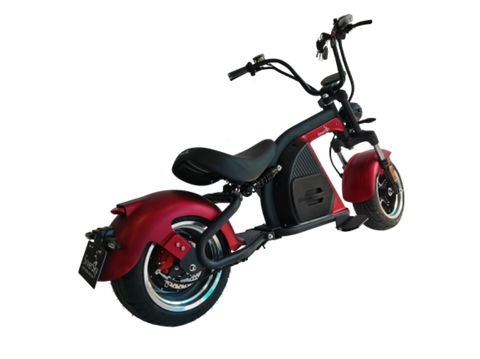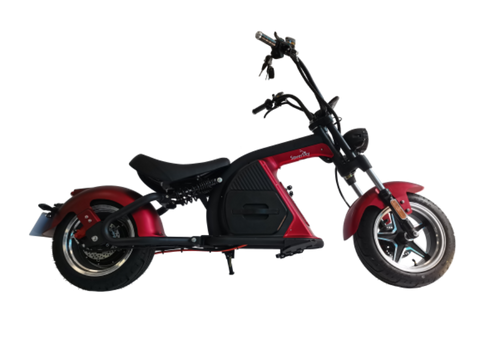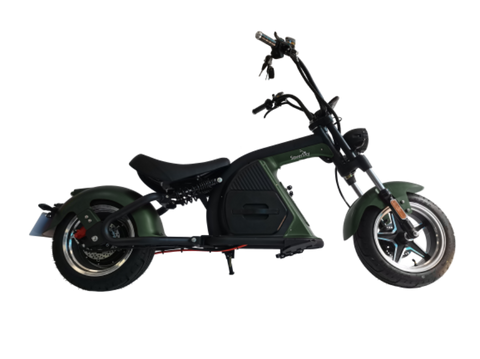 ---