The Best Price Electric Fat Tire Chopper Scooter at US Market SoverSky
It has been 5 years since SoverSky Electric Fat Tire Chopper City coco Scooter has been more and more popular at Europe ,  but for America Market , it just begin to known by more and more people .
There is no parking problem when you ride the scooter for commute,there is no gas only green electric . At current we still face the biggest problem , the mileage per charge . At the US market , most the scooter's range is around 30 miles , but if you want it for commute , it 's too short  .The best scooter from SoverSky is 55 miles per charge with 60v 30Ah removable lithium battery , we use the BMS system to optimize .If the distance is within 30 miles , soversky electric chopper scooter is your best choice for commute . You can charge the removable battery when you are in office .
After the year's improvement and feedback from customers of all the world , we are very confident with our chopper scooter's quality . We also have the spare parts at our California warehouse which we can replace them very easy and quick .
At now , we have 3 containers of 40HQ every month to US warehouse , which save a lot of time and charge , that is the reason that we have the price advantage .If you buy from China , the sea shipping time is more than 90 days , crazy . And the charge is also very high .
Now , let's enjoy our scooters which are stocked at US California Warehouse . All the Electric Fat Tire Chopper Motorcycle Scooter can be shipped out at same day and with wholesale price even you are the end user and buy 1 or 2 , we still offer our best price .SoverSky is the true supplier for fat tire chopper scooter , golf scooter ,2 seats mini golf carts and three wheel mobility scooter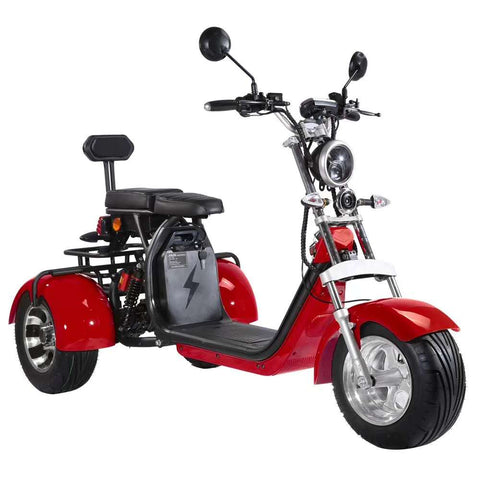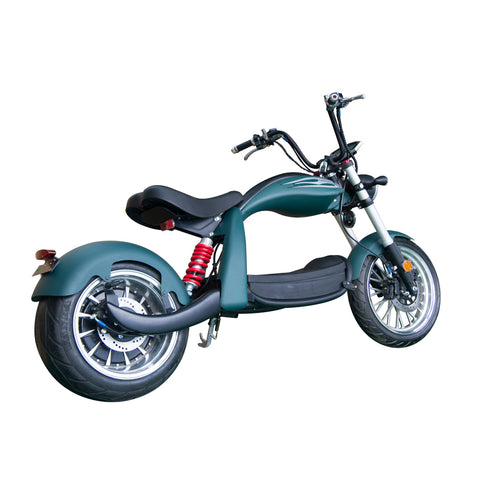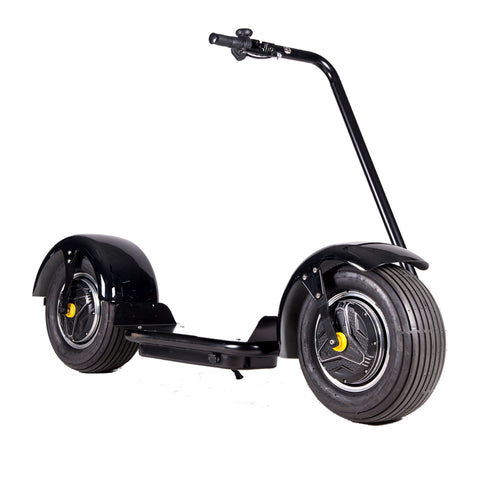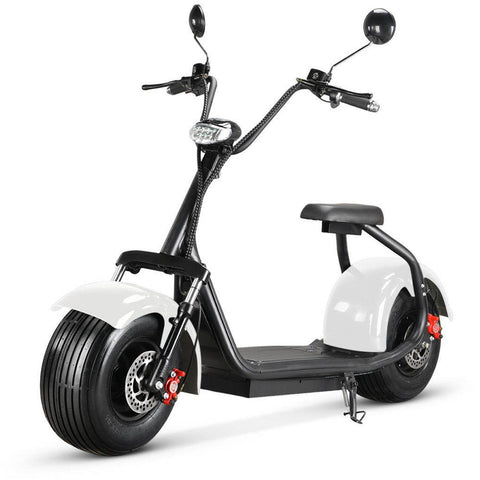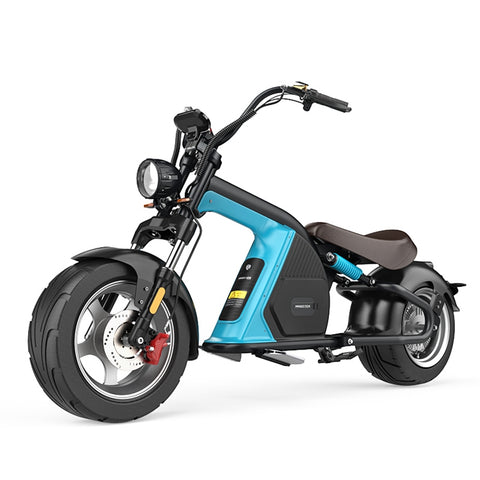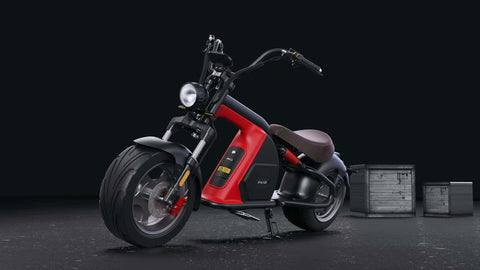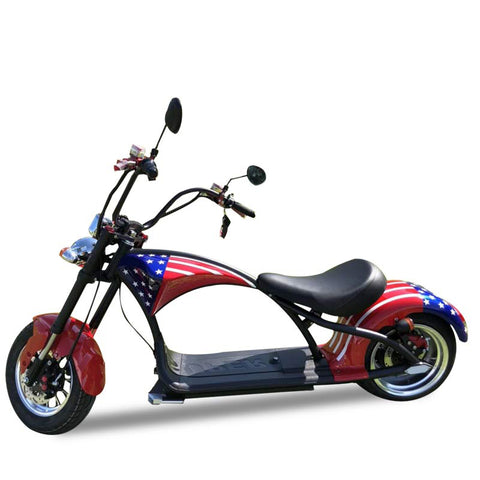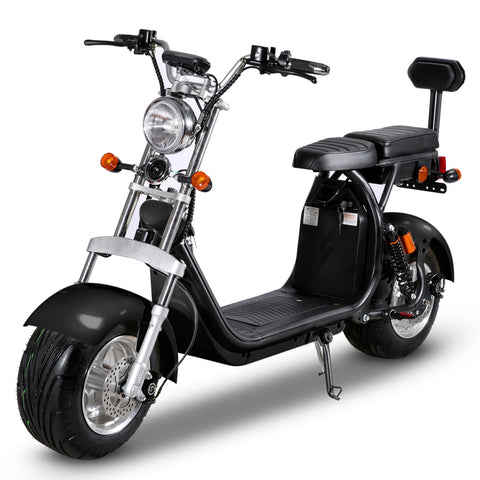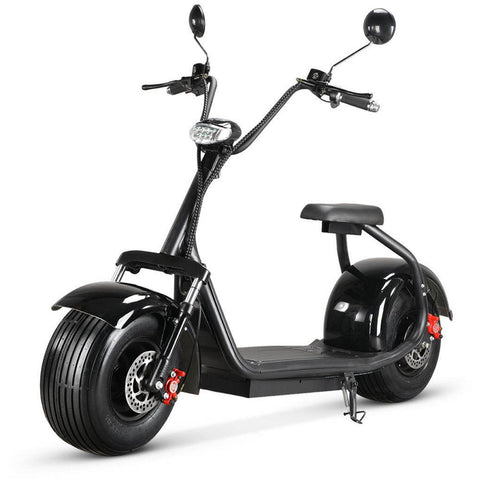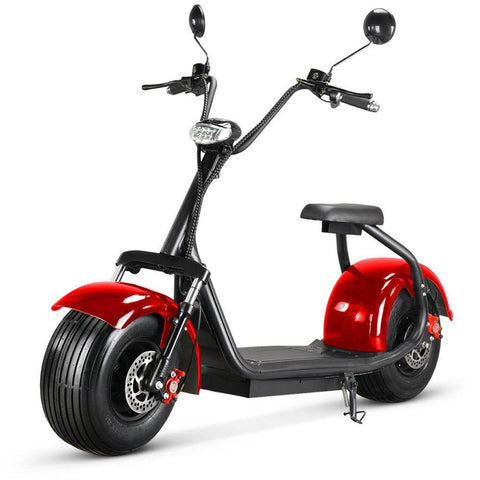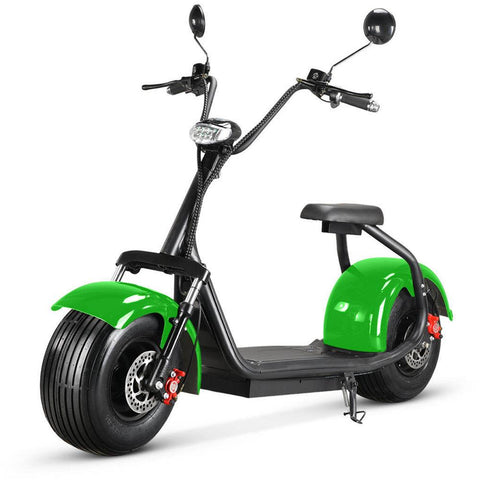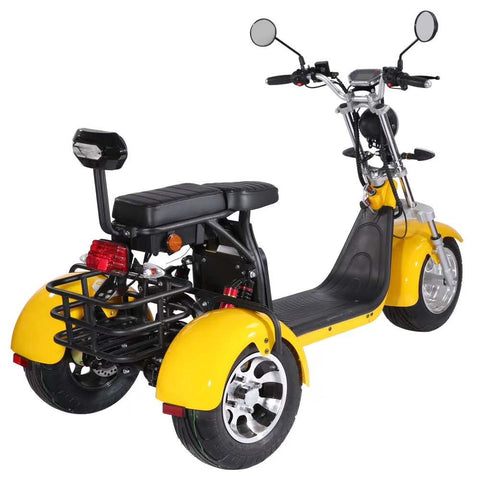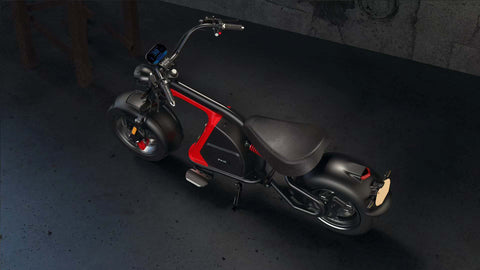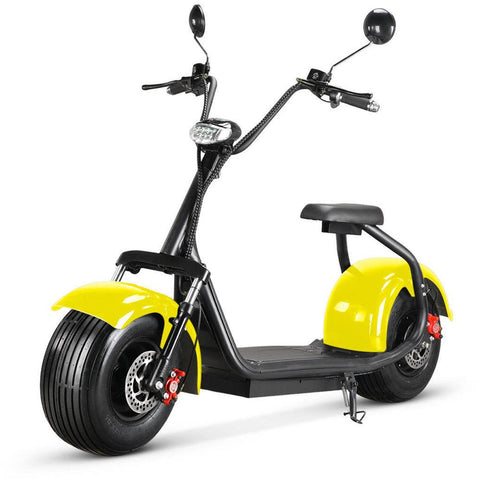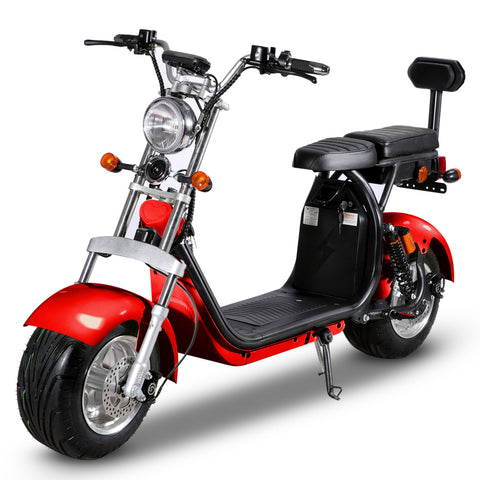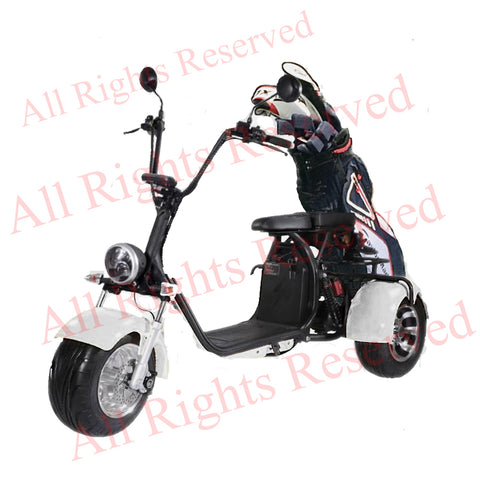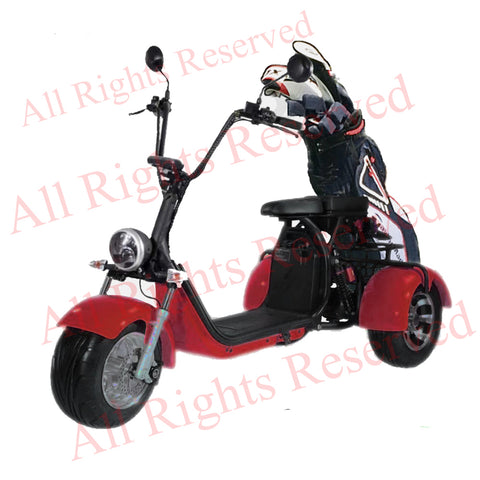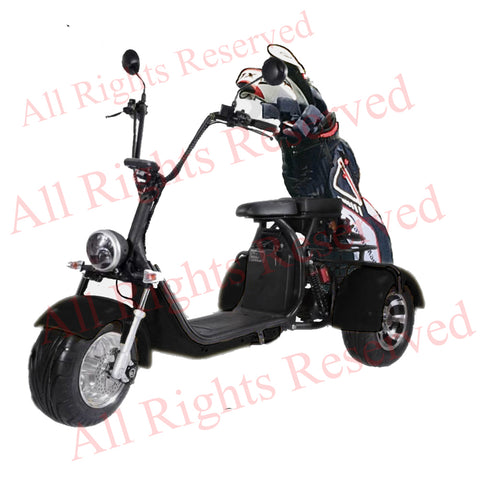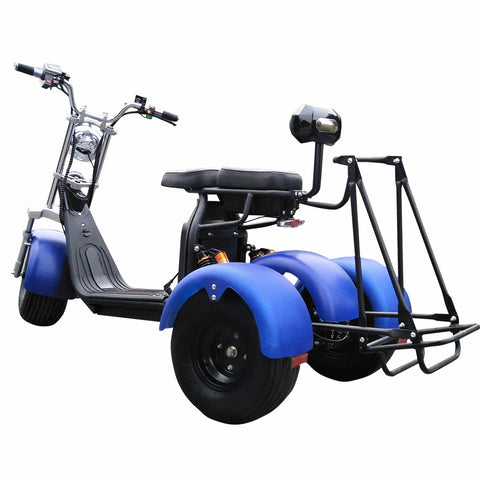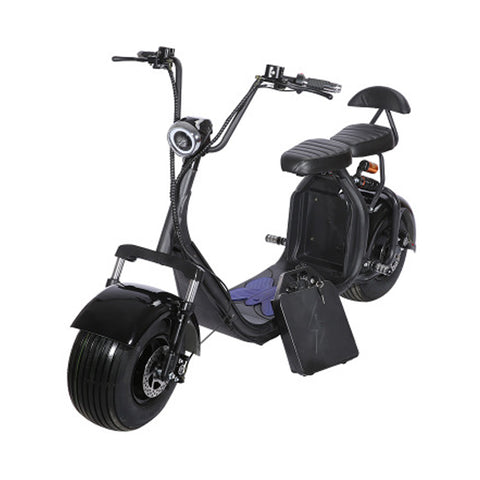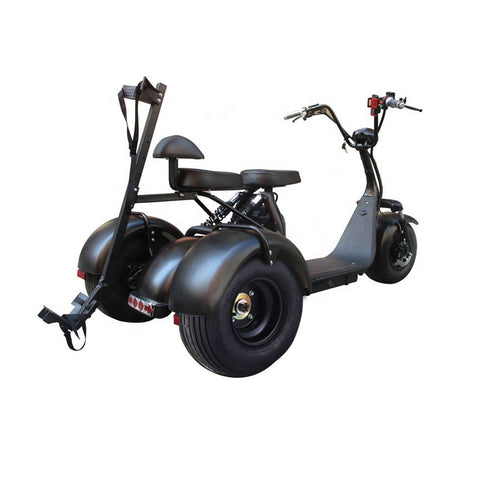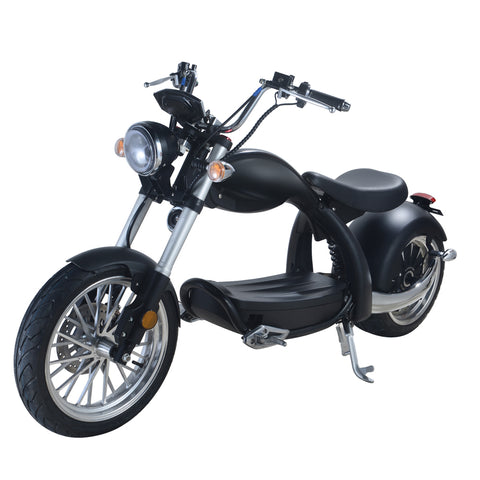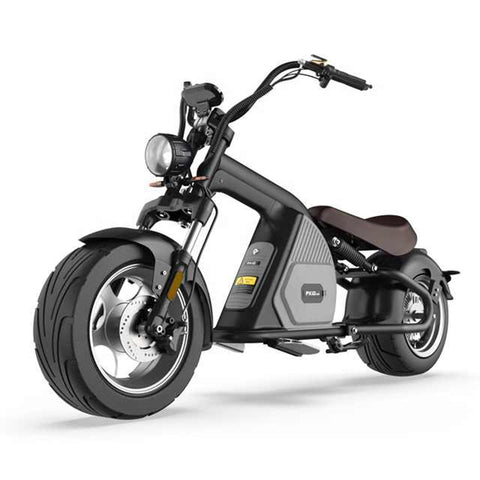 ---