Wholesale Price For Fat Tire Chopper Scooter
It has been 2 years since SoverSky establish the California warehouse for Electric Fat Tire Chopper Motorcycle Scooter and Golf Mini Scooter Carts .
Thanks to the local warehouse and our freight broker's best freight price, our customers can enjoy our wholesale price .
SoverSky is the supplier for chopper scooter as well as manufacturer from China Factory .Our price range for commute scooter is $1499 to 1999 , and for golf scooter is $1699 to $2799 .For Chopper Scooter is $1899 to $2799 . Different motor and lithium battery decide the different price .All the warranty is the same , 1 year for motor , battery and controller .
Let us know what you concerned . By the way , we are wanting the distributor . If you are willing to be our dealer , pls feel free to contact us at any time .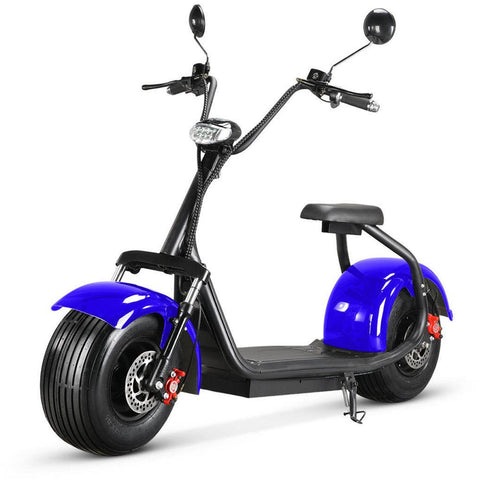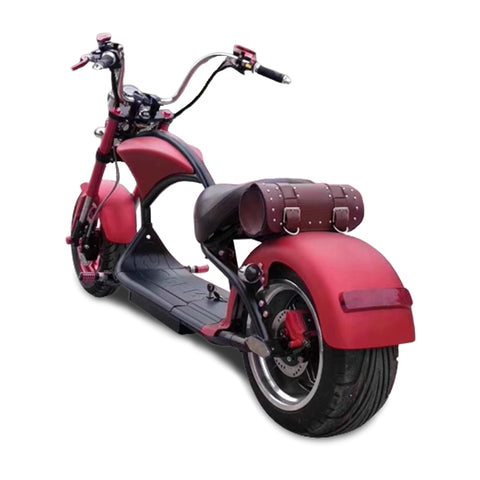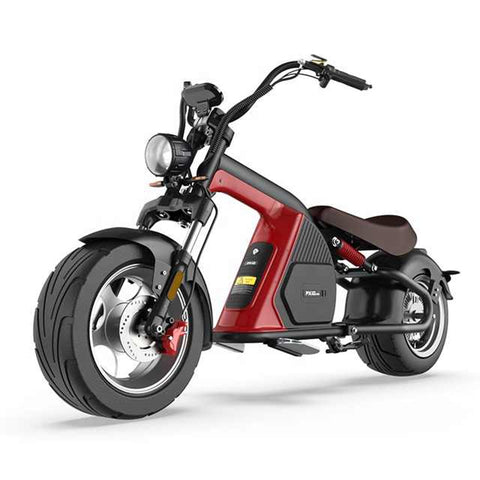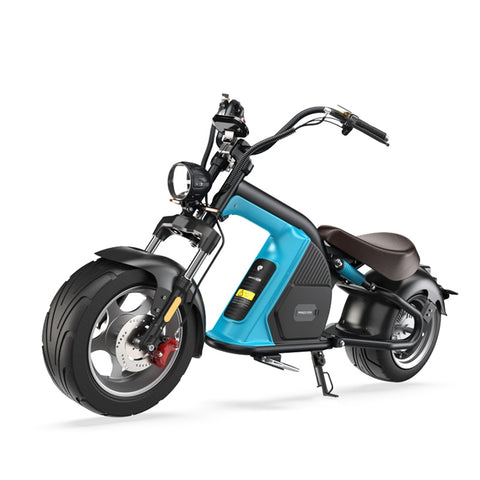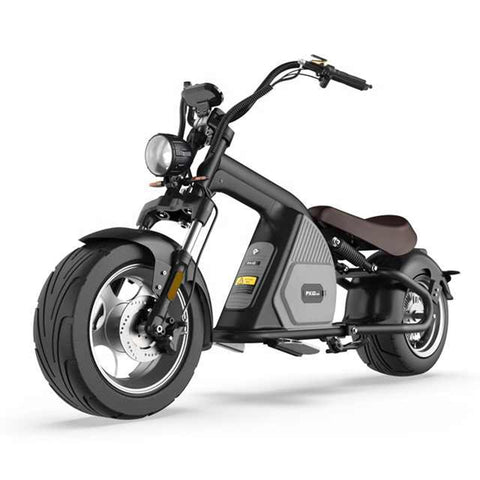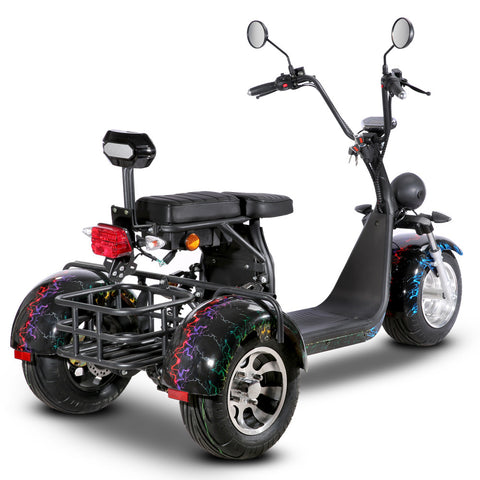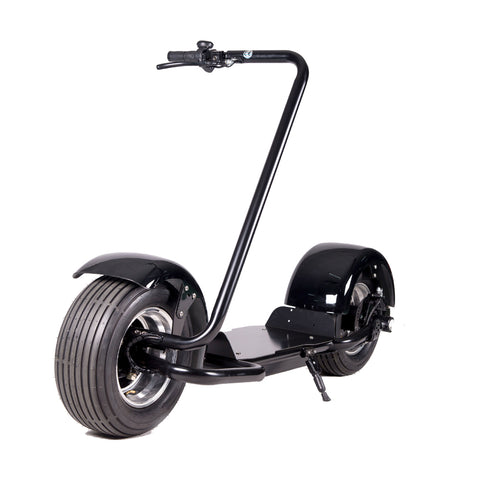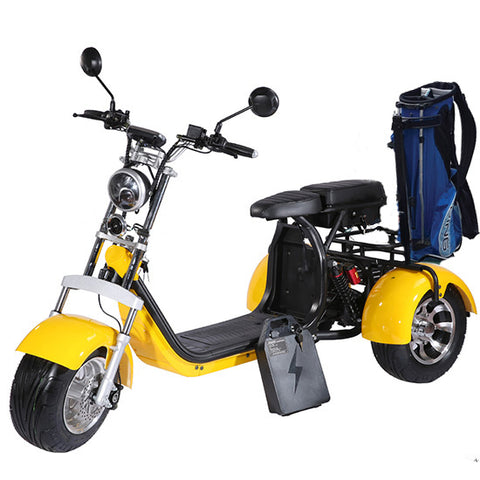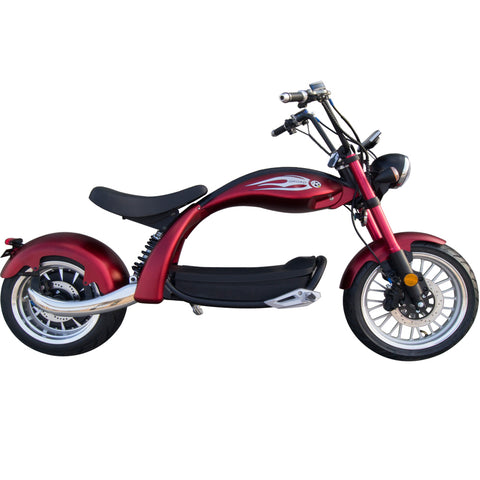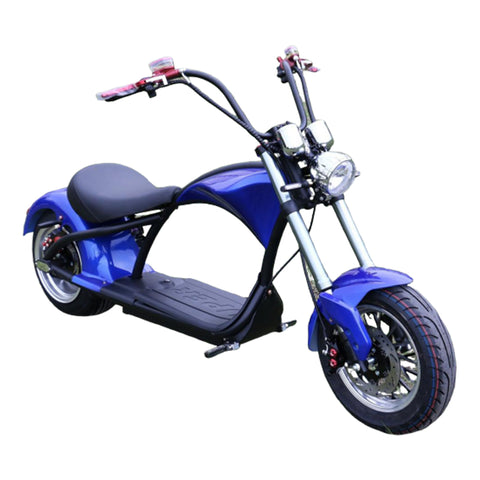 ---